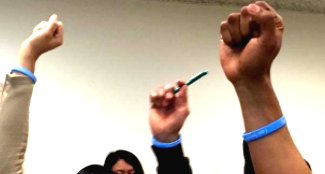 Remember the 48-hour challenge? Many of you shared inspiring stories about how much you practiced.
Today, I want you to plan a personal English challenge. Tell me about your plan below.
I know it can be scary, but you can do it! Every day you practice, it gets easier and easier.