Who are we?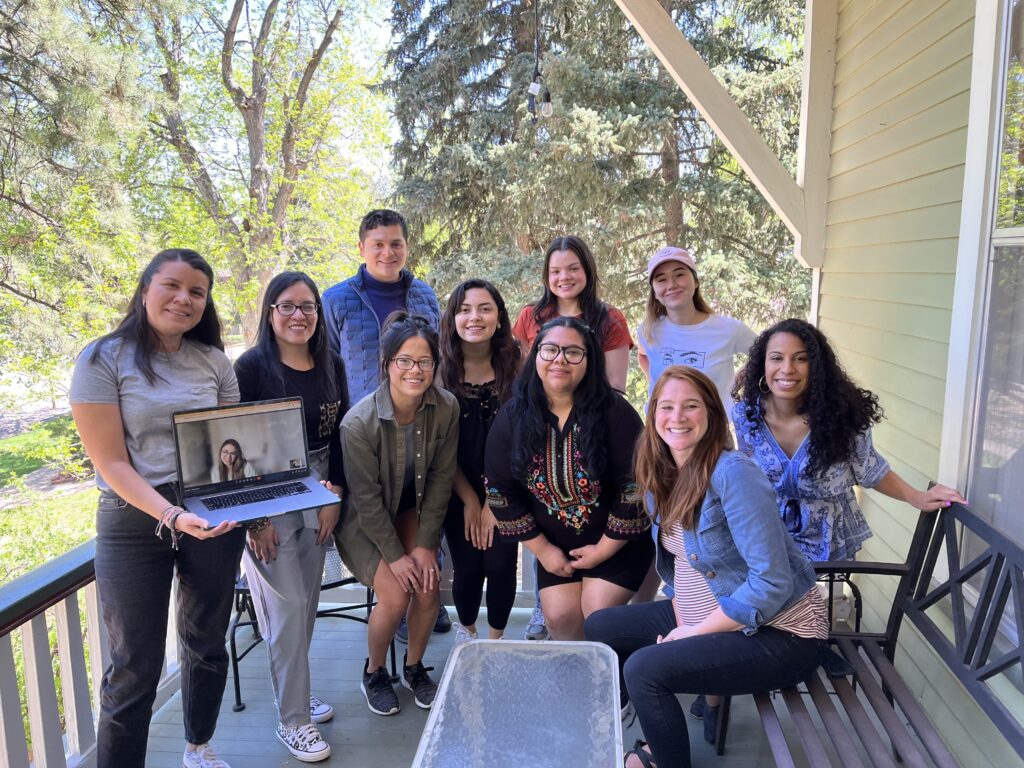 Revolution English is a subscriber-supported, nonprofit news media organization that exists to serve and empower immigrants in the United States. We are independent and accountable to our subscribers. Our mission is to provide our community with timely, relevant, and reliable news, information, and access to relevant resources.
---
Editorial Staff
Mitzi Colin Lopez is a Digital Ads Content Creator and Experimenter at Noticias Para Inmigrantes. Her origin as a Mexican immigrant characterizes and drives her to empower the Latinx, Hispanic and immigrant communities. She is a recent graduate of West Chester University, where she obtained her bachelor's in Political Science and Spanish. Her passions include social justice, advocacy, hiking, traveling, and weightlifting.
Thalia Carrillo is a writer based in Austin, TX. She moved from her hometown of El Paso, TX to pursue a journalism degree at The University of Texas at Austin. She enjoys covering politics and pop culture and has a passion for social justice, digital storytelling, plants, and specialty coffee!
Rocio Segura is a bilingual Freelance Writer with Revolution English. She holds a Master in Education, with experience in higher education and non-profits in Peru and the US. In addition to writing for Revolution English, she is an avid travel blogger.