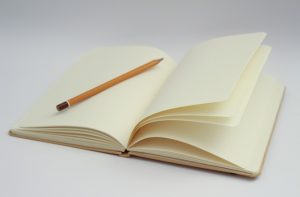 A great way to practice English is to journal, to write a little bit for yourself every day.
Random Subject Generator has great ideas. Click the grey box ("Generate a subject") for an idea.
Here are some of my favorites:
Describe the view from your window.
What is your earliest memory?
Write about a neighbor.
If you could pass a law right away, what would it be and why?
What are you looking forward to?