To learn English faster, you need English all around you. You use your phone everyday, so it should be in English!
Para aprender inglés más rápido, necesita rodearse de inglés. ¡Usted usa su teléfono todos los días, por lo tanto debería de estar configurado en Inglés!
1. First, look for a "Settings" menu.
Primero, busque el menú de "Configuración".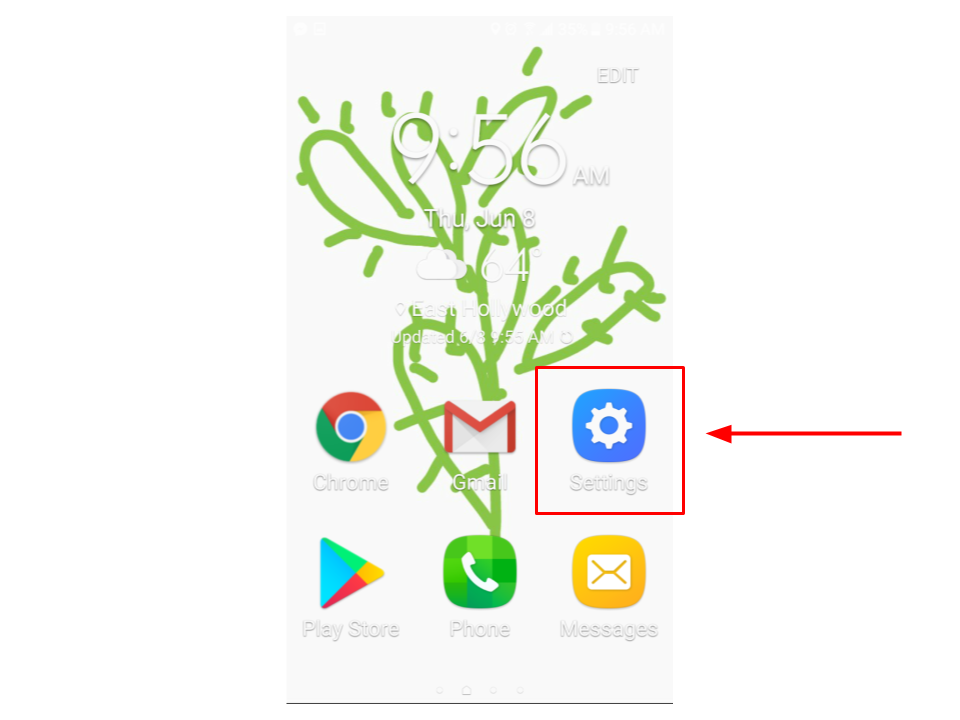 2. Then, look for "Language".Luego, busque "Idioma".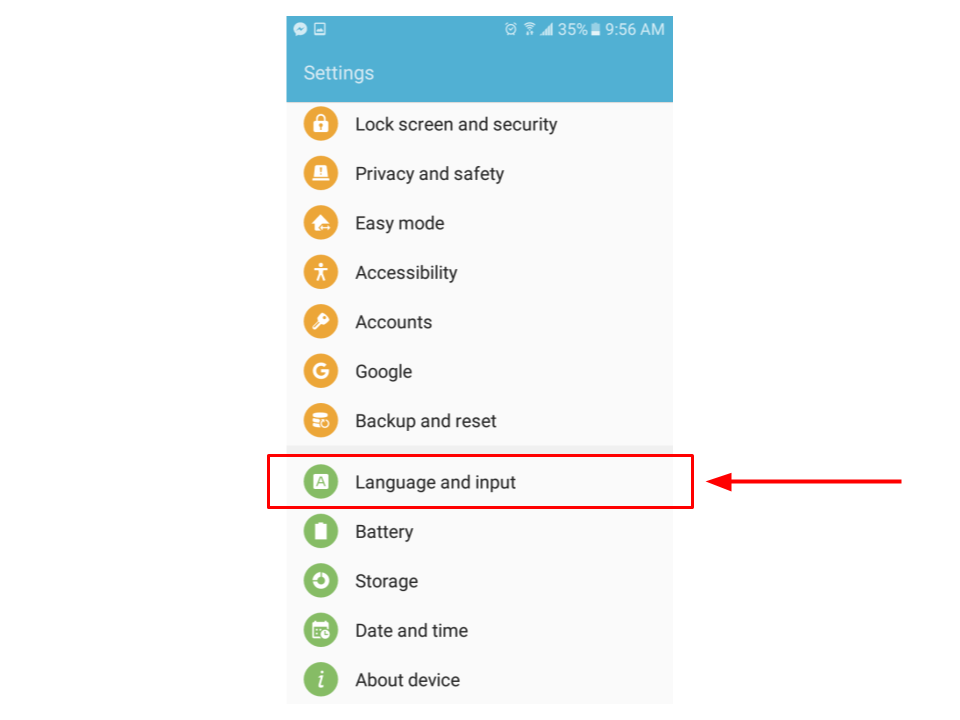 3. Click on "Language".
Haga clic en "Idioma".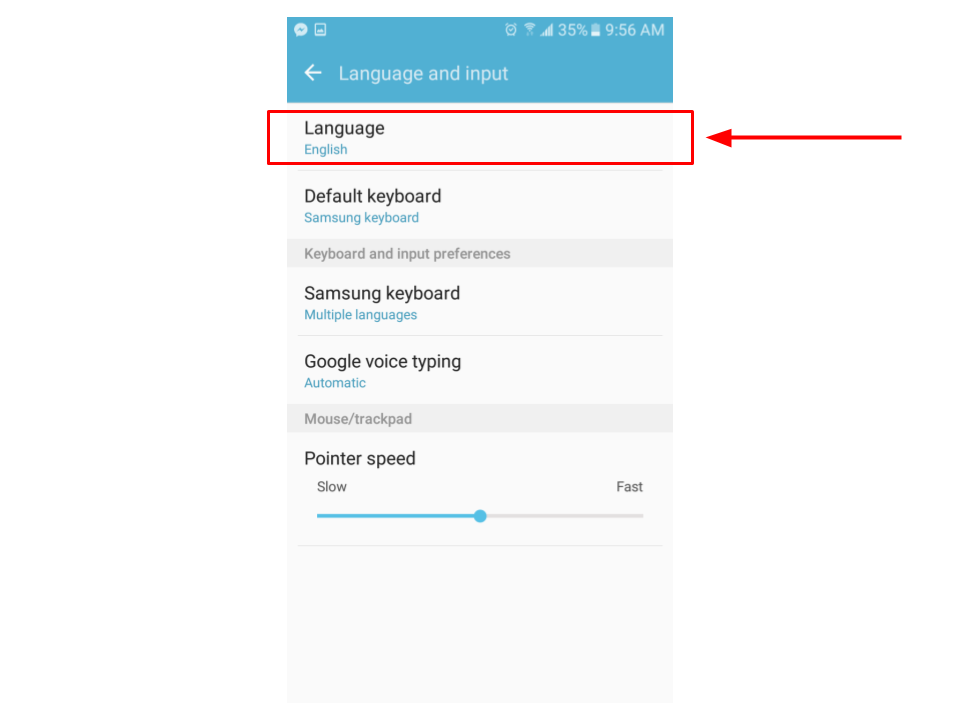 4. Click on "English".
Haga clic en "English".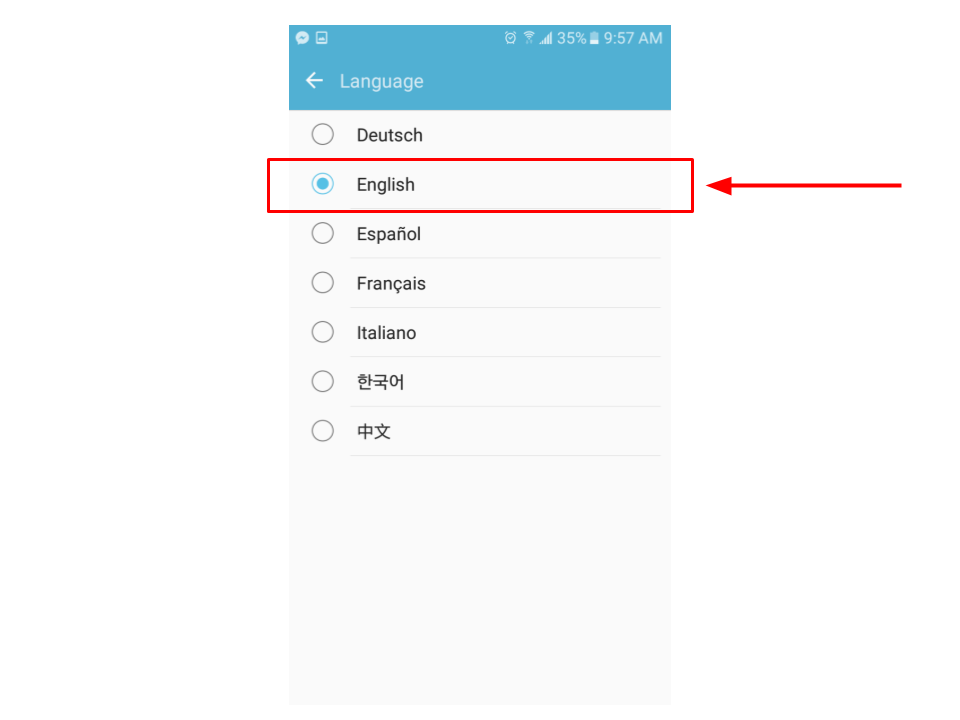 Watch these videos to learn how to change the language settings on your phone.
Mire estos videos para aprender cómo cambiar la configuración de idioma en su teléfono.
iPhone:

Samsung: