Practice English with friends at work!
Practique su Inglés con compañeros que sólo hablan Inglés en el trabajo
Spend time with people at work who don't speak your language. At lunch, sit with a co-worker who speaks English.
No sólo pase tiempo con la gente en el trabajo que habla su idioma. En el almuerzo, siéntese con un compañero de trabajo que habla Inglés.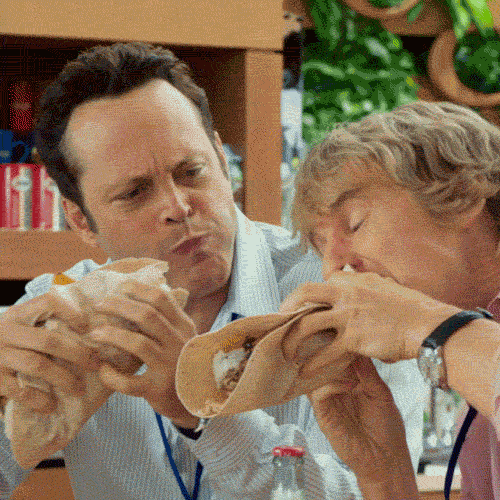 Tell them that you are learning English and ask them to correct you when you make mistakes.
Dígales que usted está aprendiendo Inglés y pídales que lo/a corrijan cuando usted comete errores.
These are a few simple words and phrases to help you communicate while you are doing housekeeping work.
Estas son algunas palabras y frases sencillas para ayudarle a comunicarse mientras está haciendo el trabajo de limpieza.
Simply read the red Spanish text and then click on the correct English translation below the text.
Simplemente lea el texto rojo en español y luego haga clic en la traducción correcta en inglés que se encuentra debajo del texto.
Good luck, keep practicing!
¡Buena suerte, siga practicando!