Did you receive an urgent text message from your boss and need help responding? Would you like to learn more about the content of an email that you received from your child's school?
Google Translate is a free service that allows you to translate images, text, and speech. You can download the app on your mobile phone or use it in any browser. Below you can learn how to translate voice and text with your phone.
1. Open your browser, any browser works!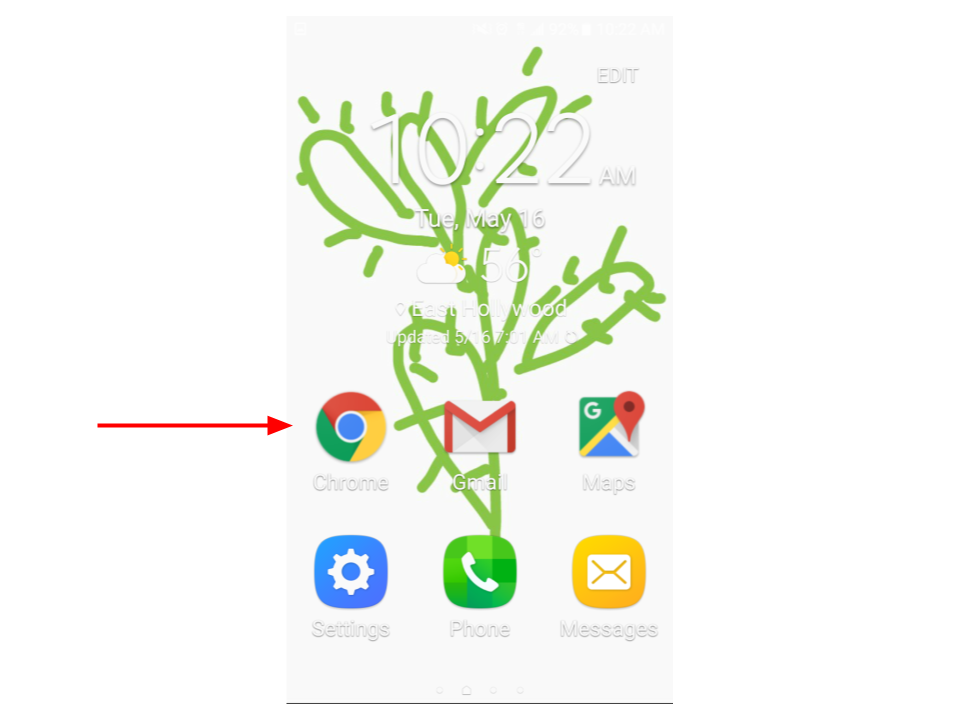 2. Go to google.com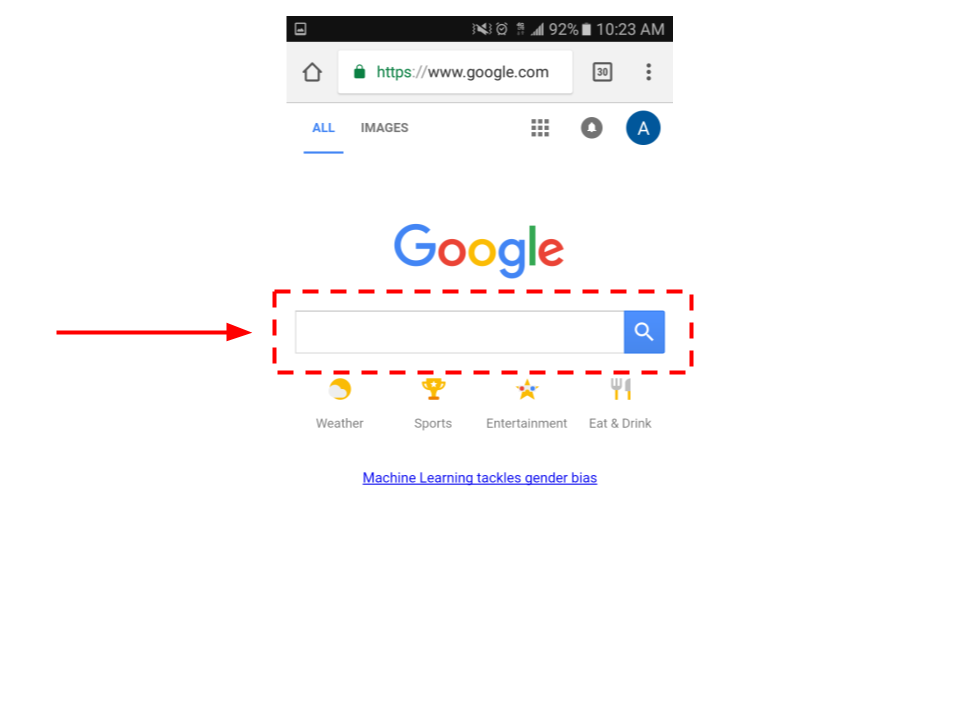 3. Search for: google translate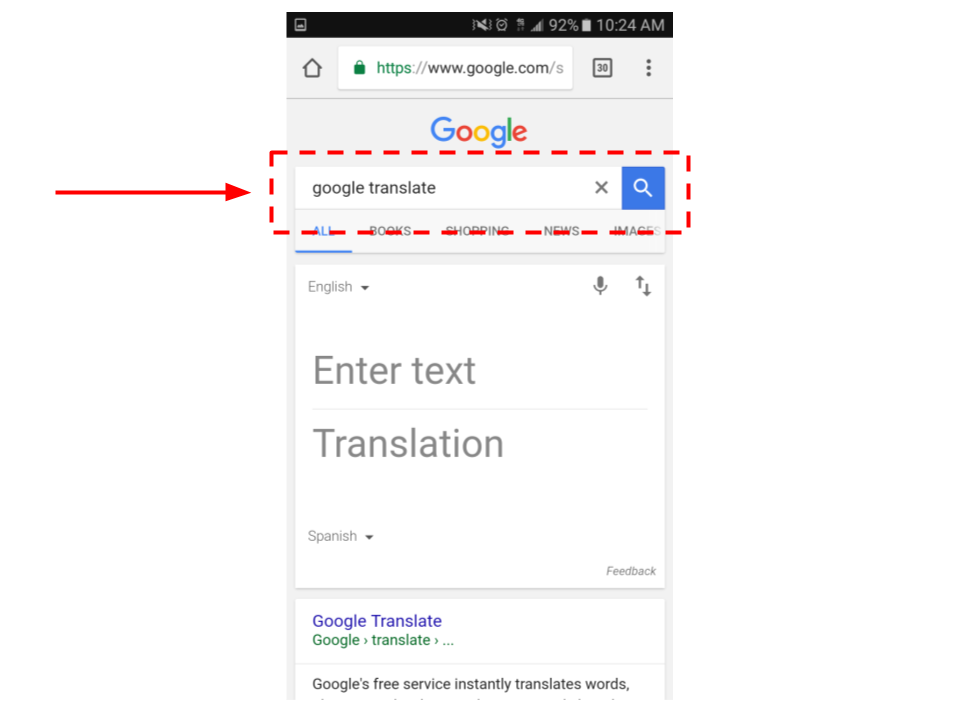 4.  Click here to select the language that you are going to write or speak in, for example, English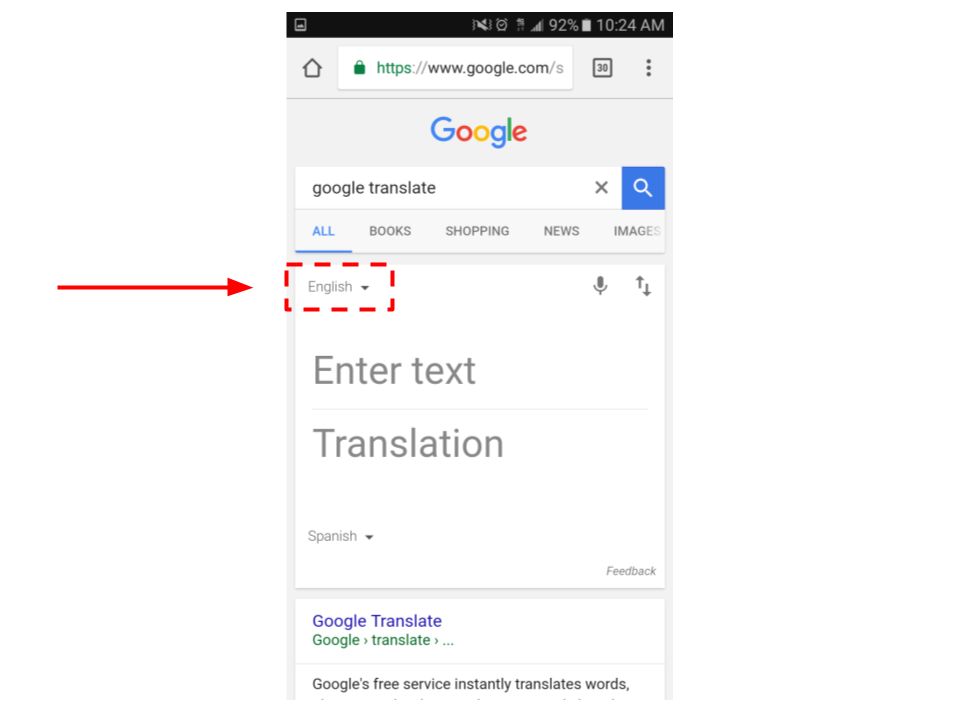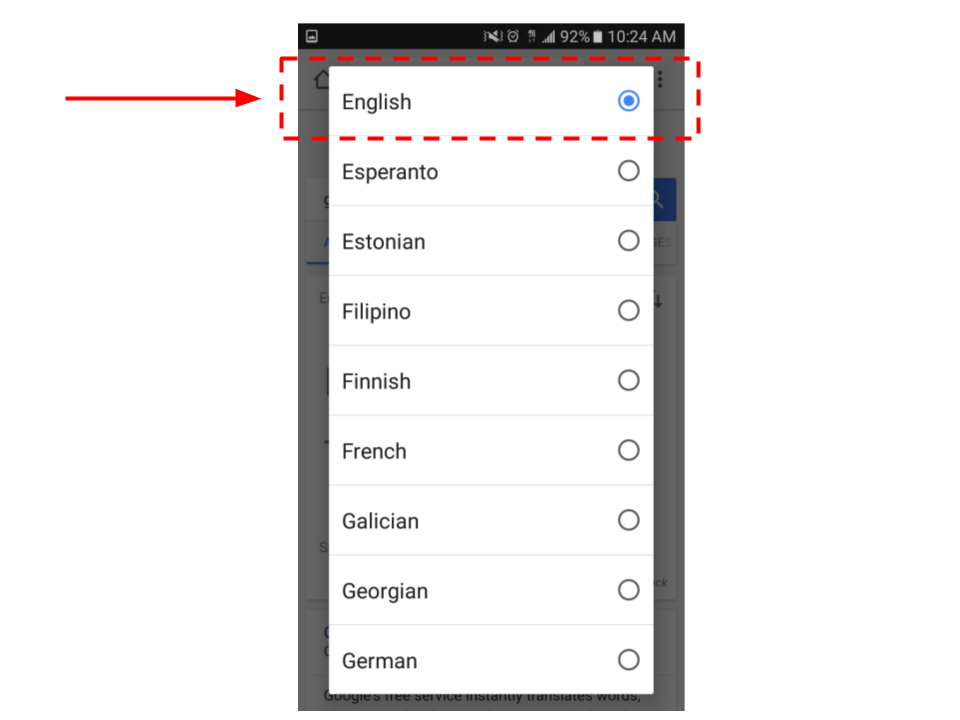 5.  Click here to select the language that you would like to translate to, for example, Spanish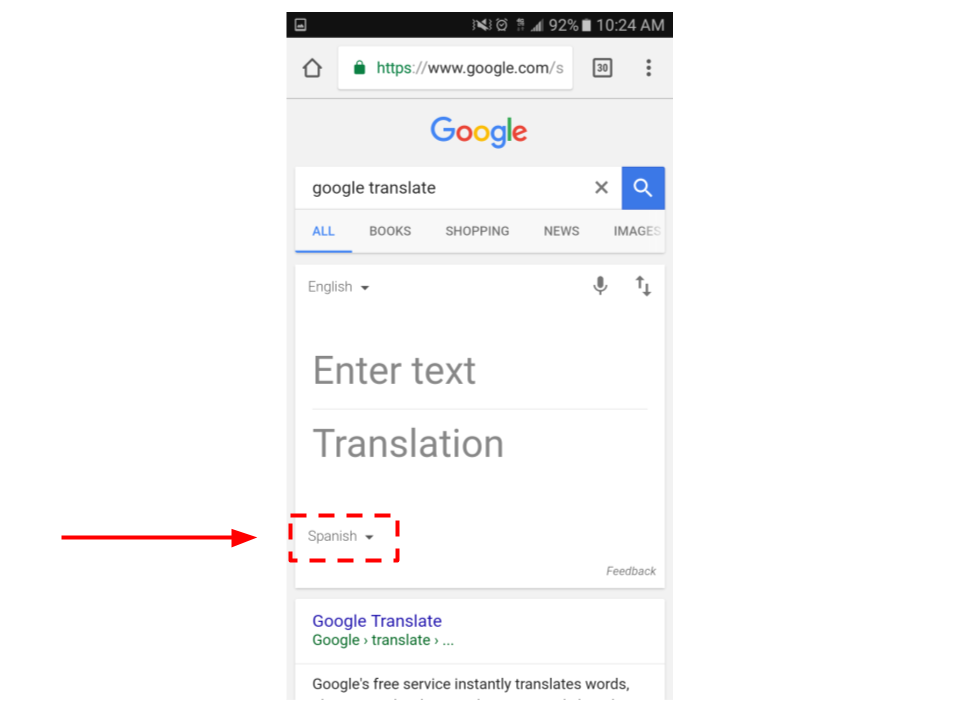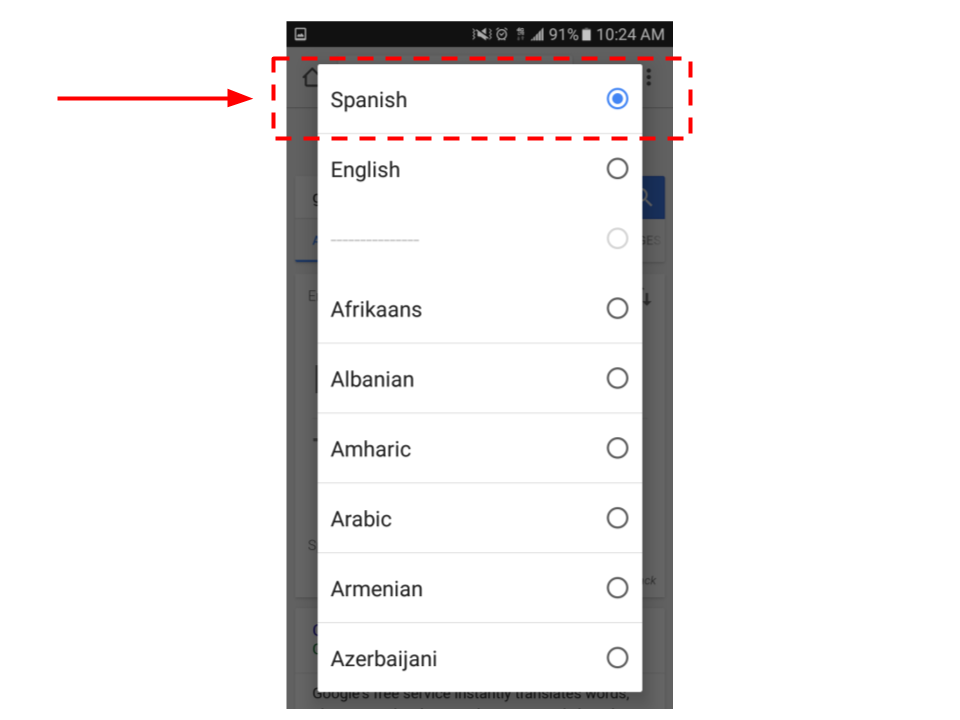 6. Click on the microphone icon to talk and instantly translate your voice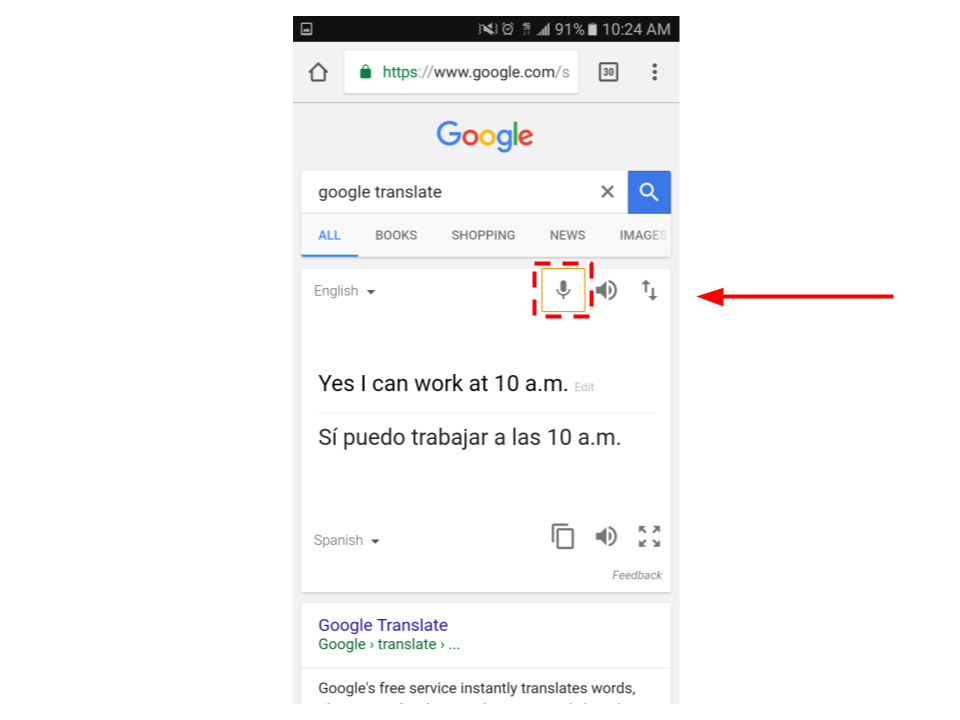 7. Click on the speaker icon to hear how to pronounce your text in either language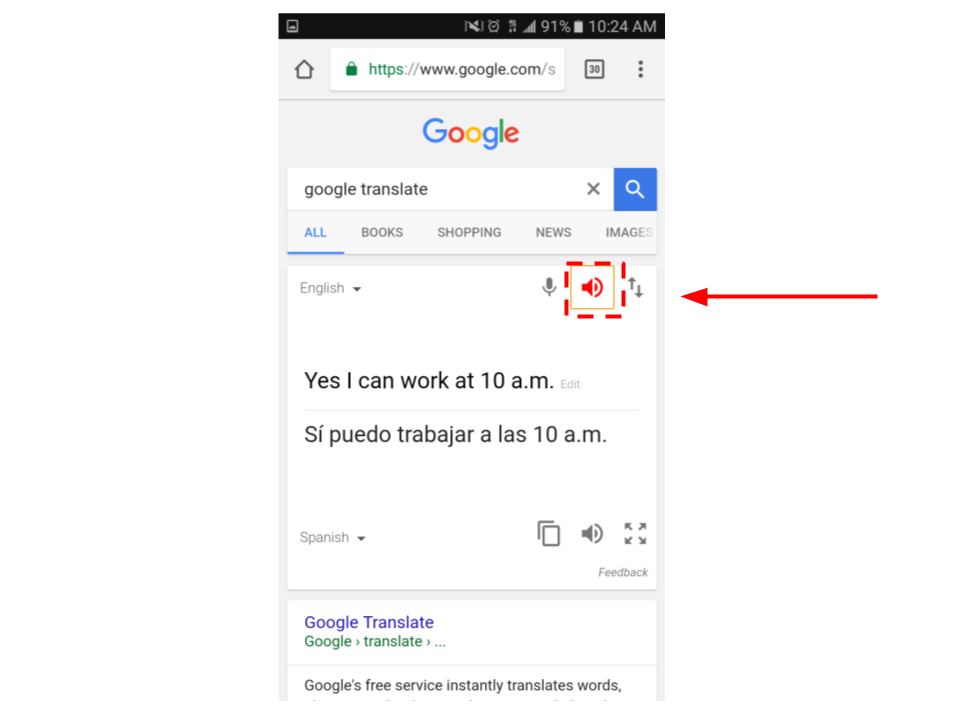 8. Click here to copy text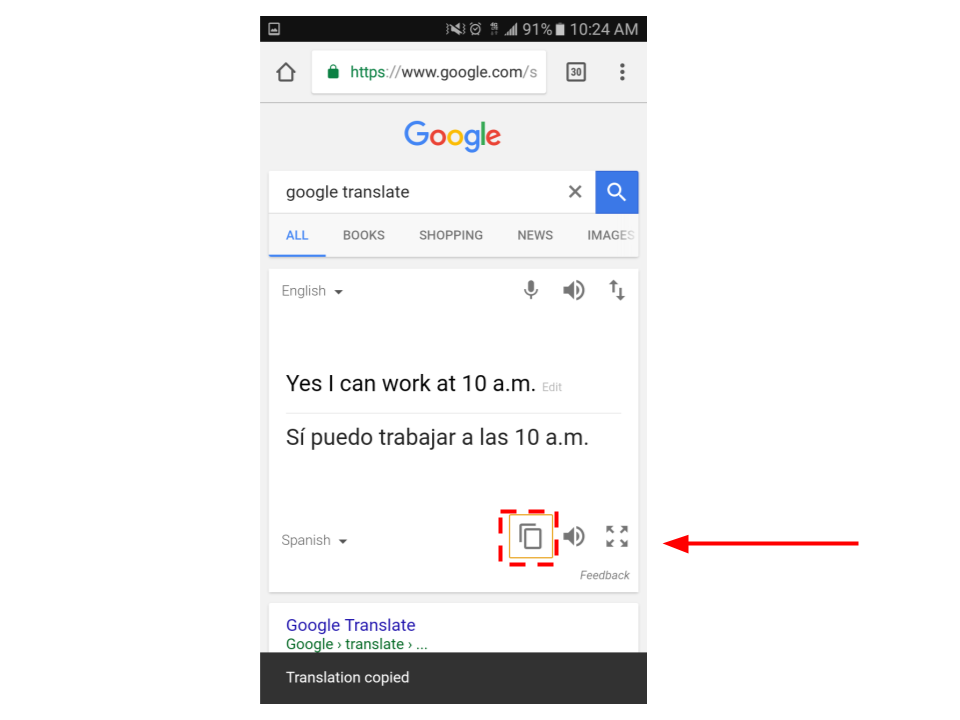 9. Now you can use this text anywhere, even add it to a text message!