Today we'll use a video clip from the film "Nightcrawler" to learn some key words and phrases. First, learn the key words by clicking on the blue cards below, then see the sentences that describe the scene. Finally, watch the clip and try to follow along.
Hoy usaremos un video clip del película "Nightcrawler" para aprender algunas palabras clave y frases. Primero, aprenderá las palabras clave haciendo clic en las tarjetas azules que se encuentran abajo, después repase las frases que describen la escena. Por último, vea el clip.
Tap on the blue box to see the definition of the word. Tap the blue box again to see the word.
Toque en el cuadro azul para ver la definición de la palabra. Toque el cuadro azul de nuevo para ver la palabra.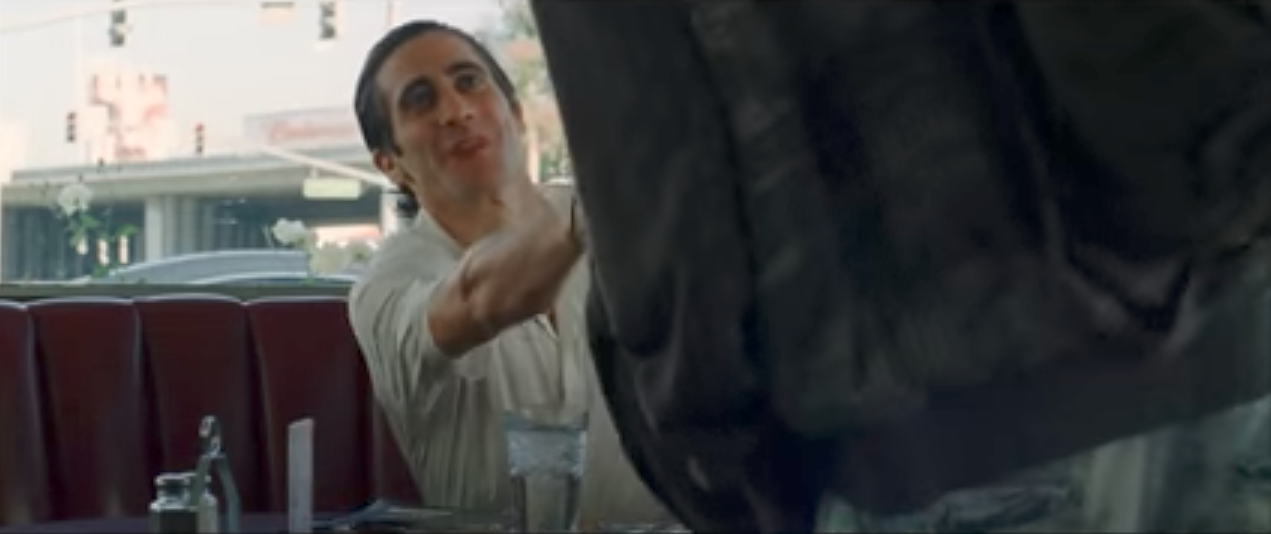 Both employer and interviewee introduce themselves.
Tanto el empleador potencial como el entrevistado se presentan.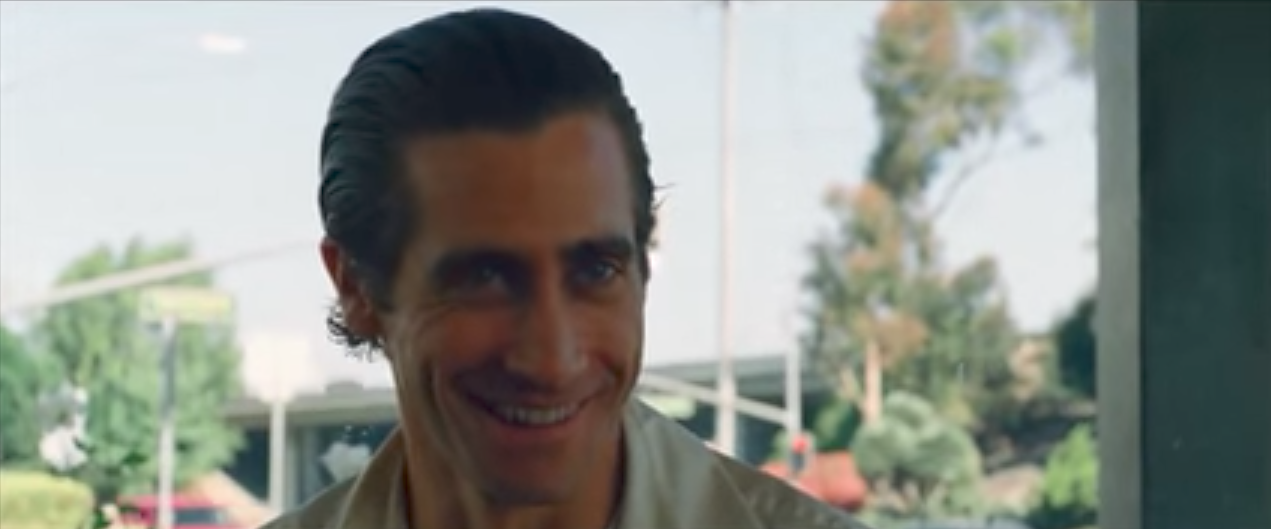 Employer: "I would like to know about your prior employment… and what you learned from each position."
Empleador: "Me gustaría saber sobre su empleo anterior … y lo que aprendió de cada puesto. "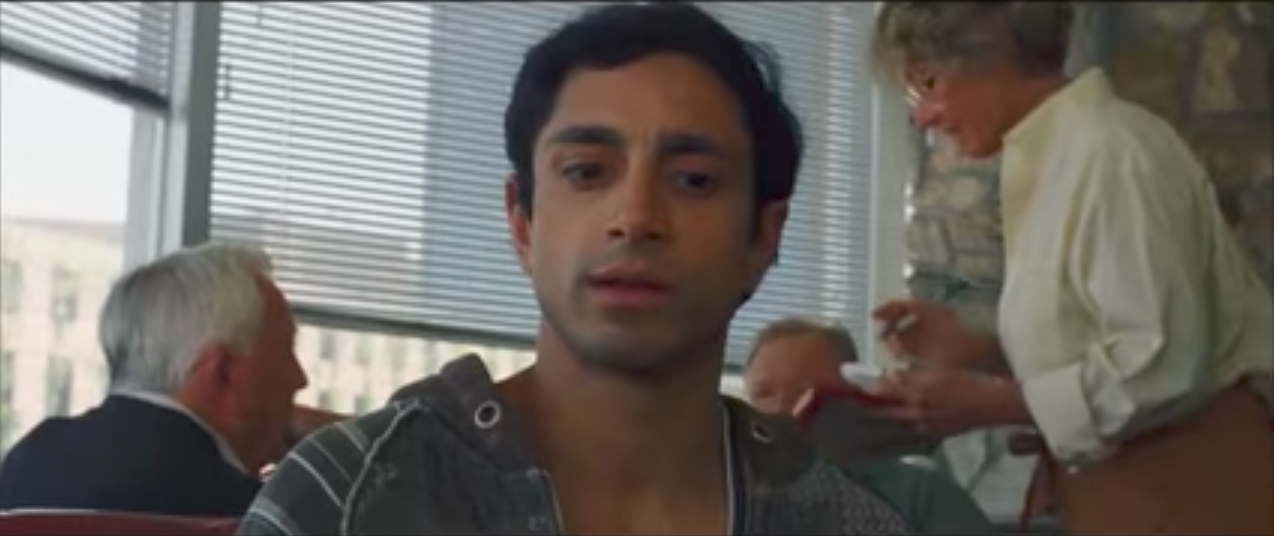 Interviewee: "I did landscaping for a couple of months…"
Entrevistado: "Hice el paisajismo por un par de meses …"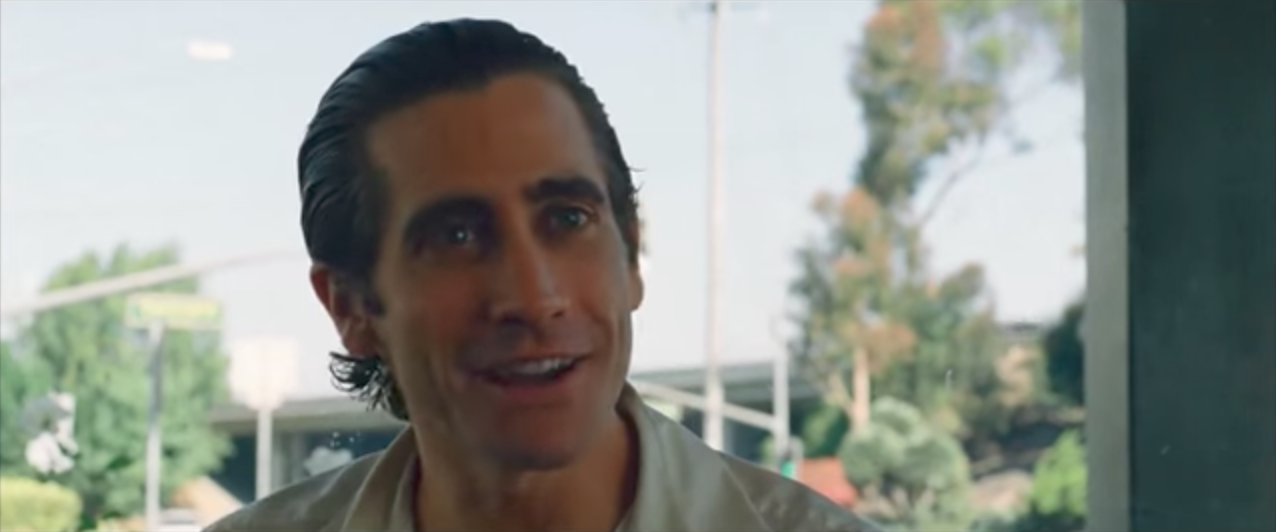 Employer: "Why hire you?"
Empleador: "¿Por qué contratarte?"
Click below to watch the clip. Beginners can start at 32 seconds but if you like the clip, keep watching the full clip of "Nightcrawler."
Watch the clip now.
Haga clic abajo para ver el clip. Los principiantes pueden empezar a los 32 segundos, pero si le gusta el clip, siga viendo el clip completo de "Nightcrawler".
Mire el clip ahora.