Personal pronouns are very important in the English language! They are called "personal" because they usually refer to persons (except for "it", which refers to things).
¡Los pronombres personales son muy importantes en inglés! Se les llama "personales" porque generalmente se refieren a personas (excepto "it", que se refiere a las cosas).
Here's an example of how to use a pronoun:
Aquí hay un ejemplo de cómo usar un pronombre: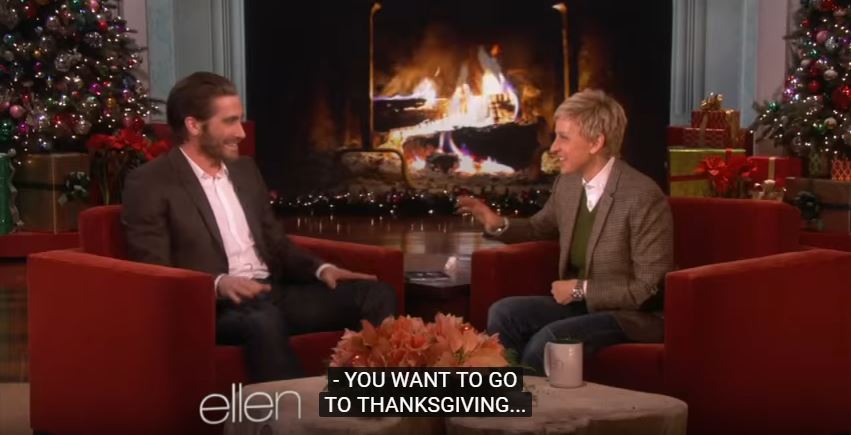 You want to go to Thanksgiving?"
"You" replaces the name of the person.
¿Usted quiere ir a Acción de Gracias? "You" (Usted) reemplaza el nombre de la persona.
PRACTICE PRONOUNS!
Learn your pronouns by tapping the cards.
Aprenda pronombres tocando las tarjetas.
IMMERSION TIP
CONSEJO DE INMERSIÓN
Use personal pronouns in your next conversation. Remember the example above and use personal pronouns to represent a person or thing being discussed or described.
Use pronombres personales en su próxima conversación. Recuerde el ejemplo anterior y use pronombres personales para representar a una persona o cosa que se discute o describe.