3. Read the text and answer the questions below.
Lea el texto y responda las preguntas abajo.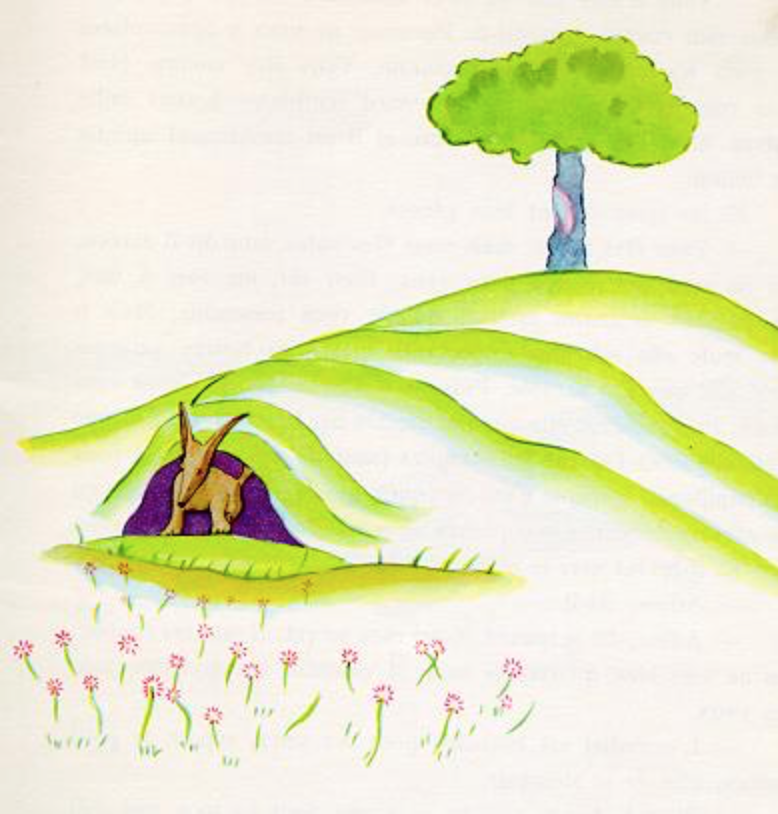 It was then that the fox appeared.
"Good morning," said the fox.
"Good morning," the little prince responded politely, although when he turned around he saw nothing.
"I am right here," the voice said, "under the apple tree."
"Who are you?" asked the little prince, and added, "You are very pretty to look at."
"I am a fox," the fox said.
"Come and play with me," proposed the little prince. "I am so unhappy."
"I cannot play with you," the fox said. "I am not tamed."
Calculate your test score by adding all 3 test scores.
Calcule sus puntos sumando los puntos de los 3 tests.
Score / Puntos:
0-7 – BEGINNER / NIVEL BÁSICO / NIVEL 1
8-17 – INTERMEDIATE / NIVEL MEDIO / NIVEL 2
18-25 – ADVANCED / NIVEL AVANZADO / NIVEL 3
Congratulations on completing your first English test with Revolution English! Pat yourself on the shoulder and enjoy your week-end!
¡Le felicitamos con acabar su primer examen con Revolution English! ¡Buen trabajo y ahora se merece un muy buen fin de semana!