Dining out offers the experience of meal you normally would not cook at home. A restaurant is a complete experience. The furniture, the food, the lighting, even the forks and knives, all of it is important.
Comer fuera ofrece la experiencia de la comida que normalmente no cocinamos en casa. Un restaurante es una experiencia completa. El mobiliario, la comida, la iluminación, incluso los tenedores y cuchillos, todo ello es importante.
The restaurant business is very difficult. A restaurant must make enough money to cover rent, food, workers jobs, and then also make a profit for the owner. One issue that restaurant owners face is that certain types of food are valued less than others. French food, for example, generally costs more than Mexican food, and customers will pay more for it. There are new chefs from Asia and Mexico that are trying to change the perception that food from their culture is less valuable, and prove that their food can be fine dining worthy of a high price.
El restaurante es muy difícil. Un restaurante debe hacer suficiente dinero para cubrir el alquiler, la comida, los trabajos de los trabajadores, y luego también hacer un beneficio para el propietario. Una cuestión que los propietarios de restaurantes enfrentan es que ciertos tipos de alimentos se valoran menos que otros. La comida francesa, por ejemplo, generalmente cuesta más que la comida mexicana, y los clientes pagarán más por ella. Hay nuevos chefs de Asia y México que están tratando de cambiar la percepción de que la comida de su cultura es menos valiosa, y demostrar que su comida puede ser buena comida digno de un alto precio.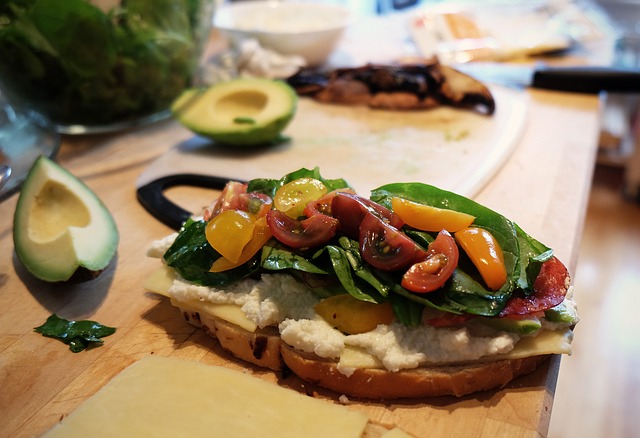 Dining out offers a different experience.
Comer fuera ofrece una experiencia diferente. 
IMMERSION TIP
Have your English lesson at the movies.
Vaya al cine para su lección de ingles.
PLAY THE GAME!
Learn by tapping the cards.
Aprenda volteando las tarjeta.